Why Reading Matters
Did you know...
Only 40% of 10 year olds have a positive attitude towards reading *(The Reading Agency)
32% of children cannot find books that interest them *(The National Literacy Trust)
25% of children cannot read well by the time they leave primary school *(Save The Children)
It's undeniable that a child's reading skills are important to their success in school, work, and life in general but we all know life can be, well,...busy! That's why we launched Bookabees, to inspire children and simultaneously make life easier for parents.
It's no secret that reading to your children and taking an active role in their learning is something we all should be doing as parents, but don't underestimate just how much children love it too. On 1st March 2019 we conducted a national survey* of parents and children (5-11 years) and found that :
---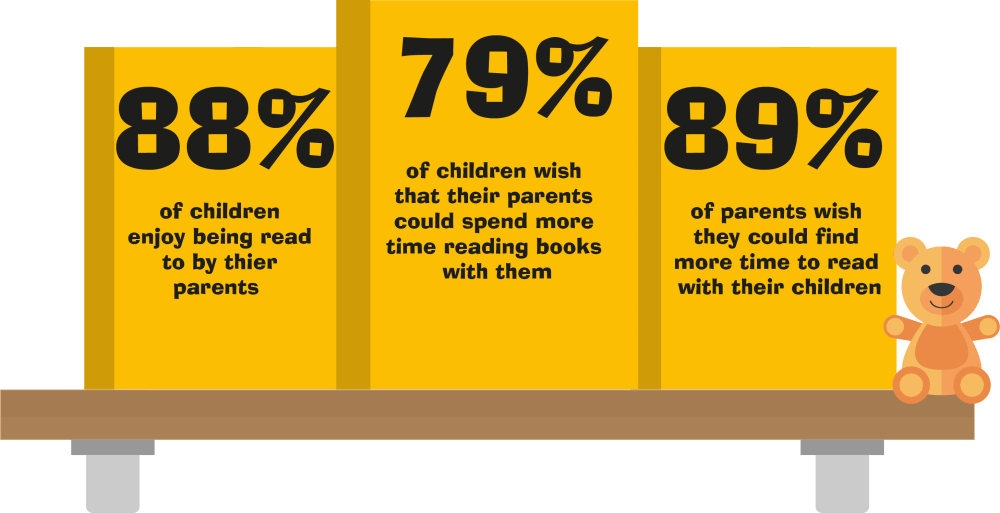 The survey also found that unsurprisingly, the rise of digital influences is having a huge impact on family time (we're all guilty of subconsciously checking emails or scrolling Instagram). A third of parents of 5-11 year olds in the UK (over 2 million) spend less than 15 minutes a day reading with their children, yet 54% of parents spend at least an hour a day on digital devices. And that's exactly why Bookabees was born...
The Solution: Bookabees makes reading fun and exciting
Inspiring for kids
Their name emblazoned on the front of the Box
Books and activities personalised to their age and interests
Fresh new books & activities every month to get excited about
Great for parents
Books handpicked by our experts so you don't have to.
Manage your queue to ensure you don't get books you have already read
Inspire children without lifting a finger
With Bookabees sending out thousands of magical books each month, we found parents also wanted some tips and pointers on how to really encourage and foster a love of reading. To address this, we have recently launched a new campaign The Bookabees Family40. The goal: to spend a simple but valuable 40 minutes a day reading with your child.
What is the Bookabees Family40?
We've teamed up with child psychologist, Laverne Antrobus (Secret Life of 5 Year Olds) to launch this campaign to help families find 40 minutes of quality time every day. By ditching digital for just 40 minutes a day you can create a healthy lasting habit that will give rise to so many special memories and add more joy to family life.
Why 40 minutes?
It has been found by child psychologists that 40 minutes is the optimum time to 'settle, interact and discuss'; 10 minutes to prepare, 20 minutes to read together and 10 minutes to chat about whatever's on children's minds. This structure for reading together can also be applied across many different activities. Ditching digital for 40 minutes a day freshens up our perspective and encourages imagination and social interaction, which are both stiffled by digital devices.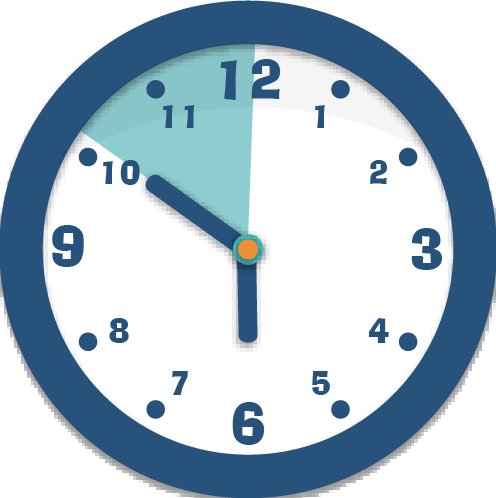 10 minutes
- settling into it
Turn all phones or digital devices off, set the timer (to 40) and off you go.
Listen to your children's book choices and make sure everyone gets to have their say about what you are reading.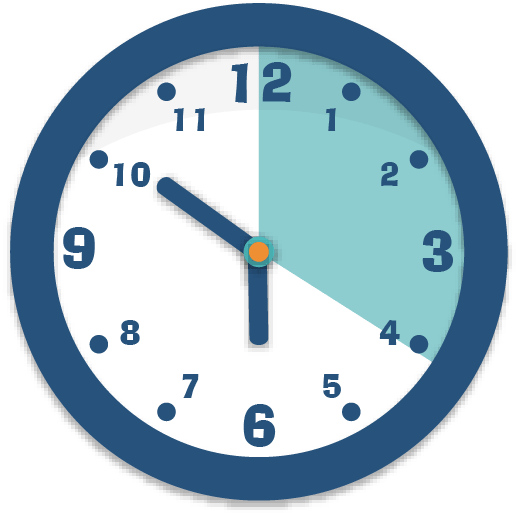 If your child is reading to you, make this enjoyable, encourage your child to read the words they can and you say the words that they find difficult to keep the story maving.
This is not a teaching opportunity, it it simply about reading for pleasure.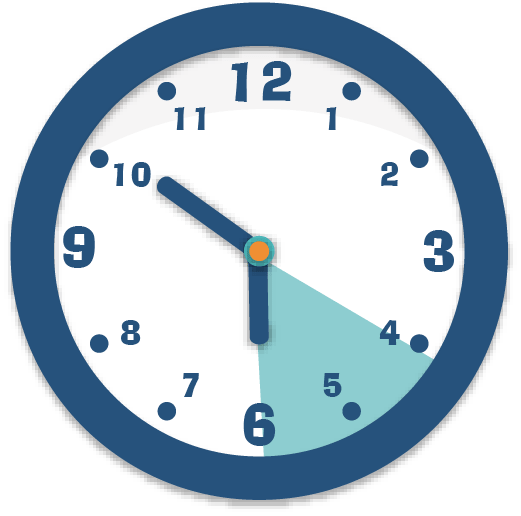 10 minutes
- talking about it
Ask everyone what they like about the story.
Make sure you talk about how much you enjoy Bookabees family40 and praise your child for their attention.
Laverne Antrobus, Consultant Child Psychologist, says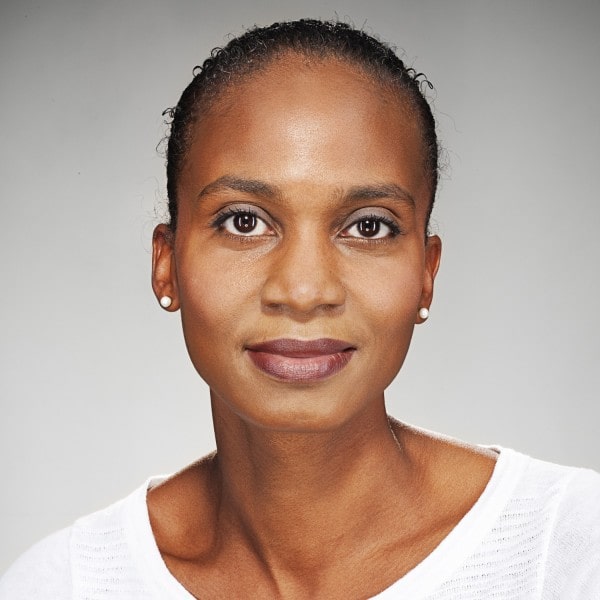 By carving out these precious minutes your family will have the opportunity to connect not only around a love of books and reading but the simple pleasure of being together and doing something that everyone enjoys. By committing to this time you will be signalling to your child just how important you feel it is to create space to be with them and hear what is on their mind. Many adults remember the books that their parents read to them when they were younger and this is at the heart of Bookabees' aim. Recreate these special moments with your own children and pass on to them a love of reading and being read to. These moments will form part of their bank of life-long memories.
Join In Today: We hope you'll join us and ditch digital for just 40 minutes today and choose to spend time together as a family. When you are back online make sure you share your reading experiences using #BookabeesFamily40 to encourage others to do the same. We love to hear from you and it's always great to know what books you are currently enjoying too.
Happy reading!