Wonderful books
Keep storytelling magical with a monthly box of handpicked books and activities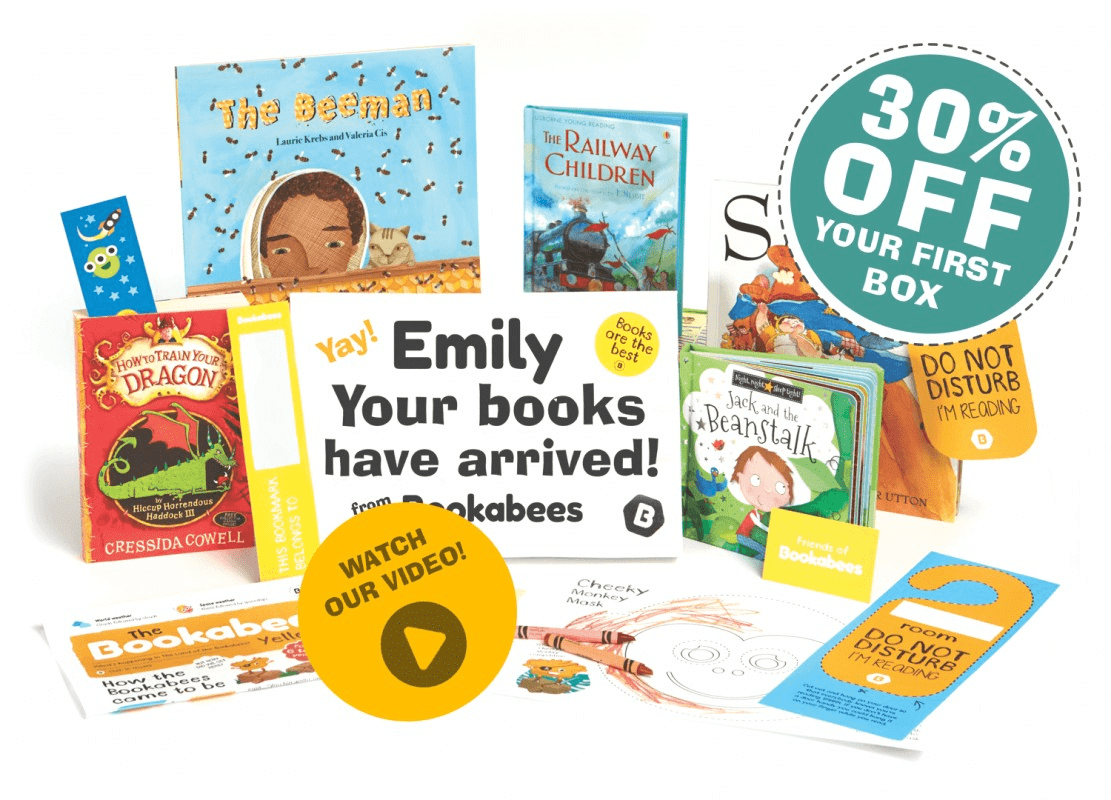 Get started!
from
£9.99
£6.99
cancel anytime
What's in a box?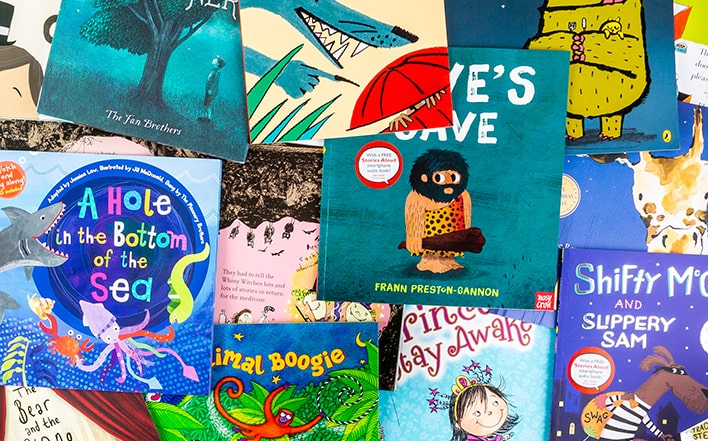 Handpicked
books
Our experts handpick books every month to suit your child's age and interests.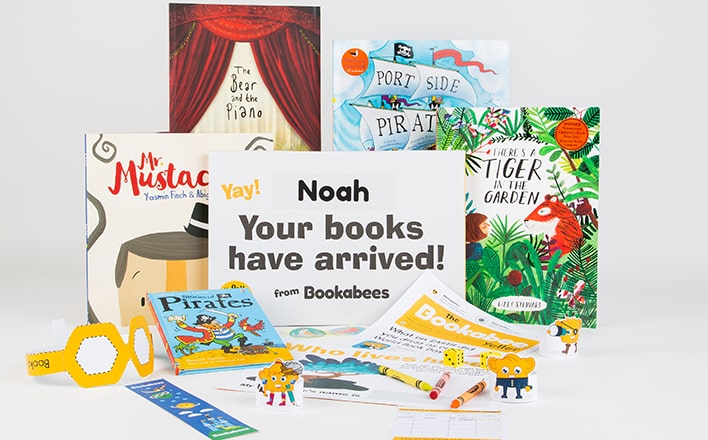 A personalised
box
Everything arrives in a box personalised for your child to excite and inspire a love of reading.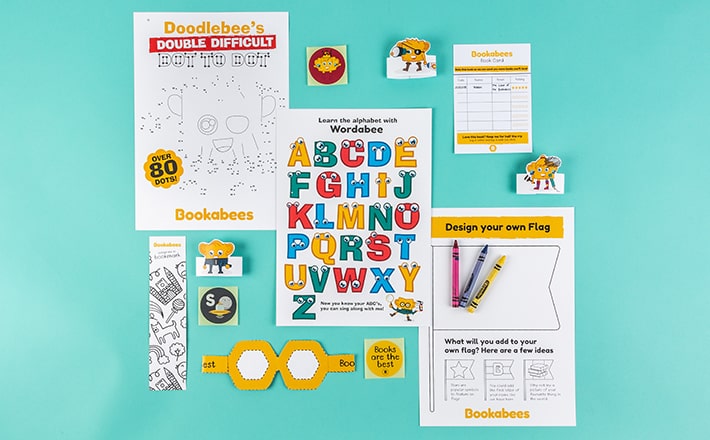 Educational
activities
Our experts have created fun, educational and age appropriate activities to engage, inspire and entertain.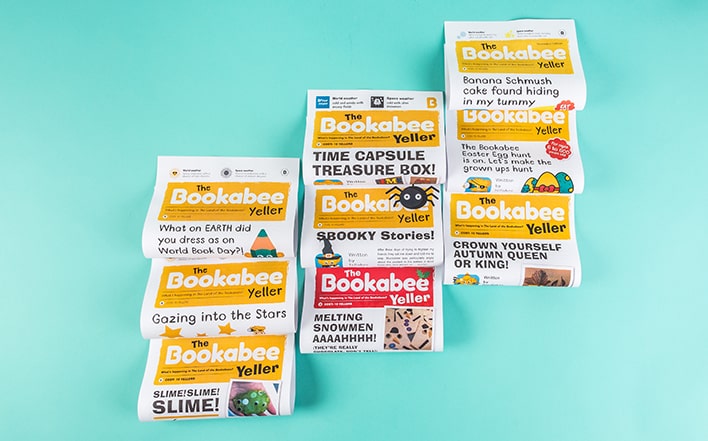 Monthly
newsletter
Our Yeller newsletter shares activities, new words, interesting facts and stories tailored to the season.
Get started!
1,000s of happy
children!
Explore our books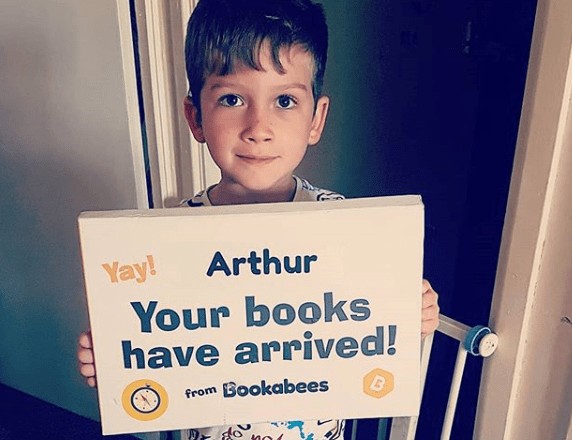 I saw @Bookabees and loved the idea. We chose the books together based on age and interests and got a fab selection for the next few months.
Mum of Arthur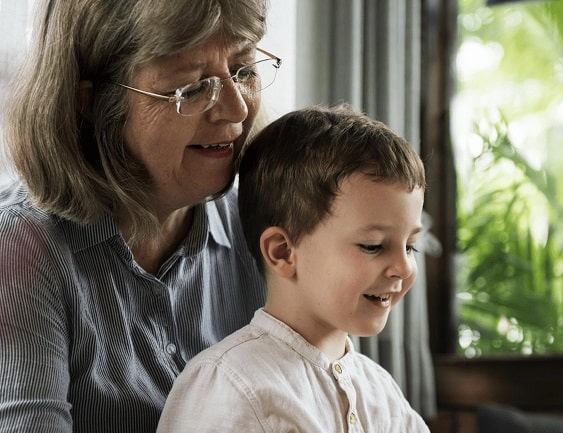 Grandad and I subscribe Tom to Bookabees. It's our little thing and Tom absolutely loves it.
Grandma Sue of Tom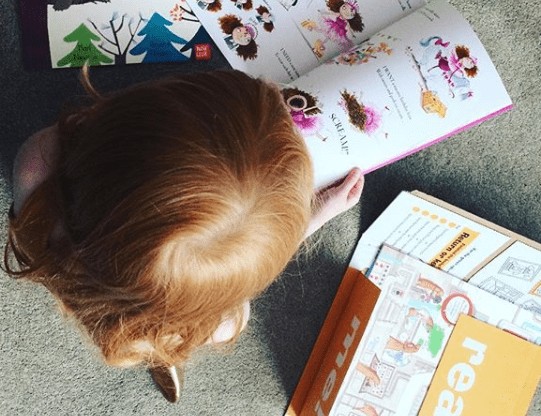 We are book crazy in this family! @Bookabees is brilliant and perfect for encouraging little ones to read more and love it too!
@AMumReviews

Get any child excited about reading

A clever little book club