It was the biggest day of the entire year, world and universe (no, Yellabee, not your birthday!) it was WORLD BOOK DAY on 2nd March! World Book Day is a brilliant day when you can celebrate your favourite book ever written, the book that you read or ask to be read over and over. And you can dress up as one of the characters!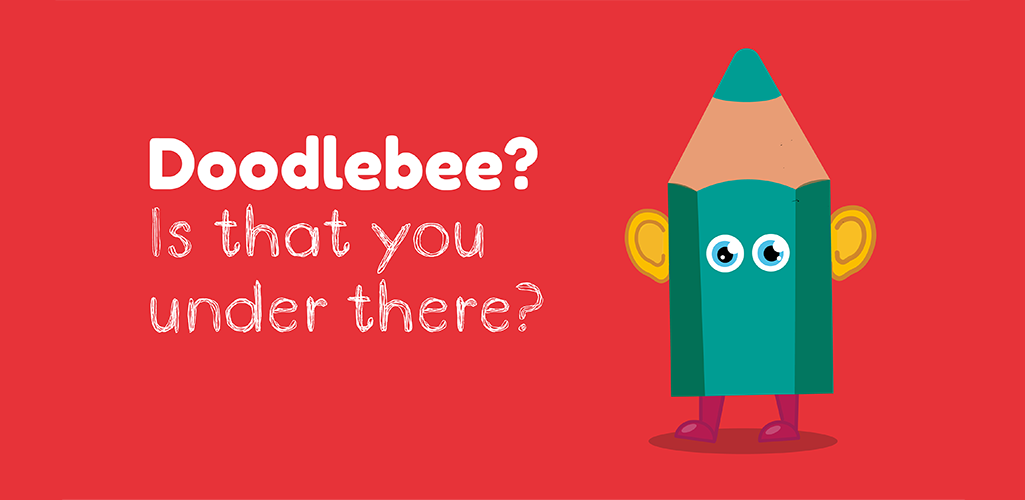 And if you missed it, you can make any day into World Book Day, so why not today? But of course that meant... choosing a book. This was probably the most impossible task ever invented because there are so many brilliant books in the world.
What is your favourite book? If you had trouble choosing like I did, next time, why not lay all of your best books all out on the floor and have a good hard look at them all. Maybe crawl inside a few of them if they're big ones. Look at them upside down. Read them backwards, starting on the last page and working your way back to the first page. Try turning out the lights and looking at them with a torch. Or try building a den out of them.
I still couldn't choose though! So eventually I dressed as the Very Hungry Tiger Who Came To Where the Wild Things Are. Which is actually three books that I had sellotaped together to make one mega book! My costume was a green bobbly caterpillar body for the very Hungry Caterpillar, with tiger slippers for The Tiger Who Came To Tea and Max's crown from Where the Wild Things Are.
Doodlebee dressed as a green crayon for the brilliant book The Day The Crayons Quit. Muckabee was the disgusting sandwich from The Disgusting Sandwich, he smelled really yucky because he made it out of real disgusting sandwiches. Yellabee was wearing pants and only pants for Aliens Love Underpants. Wordabee made a costume that was the whole alphabet for the really amazing book The Dictionary (that's a book full of every word ever!) And Bafflebee didn't understand the question, so Bafflebee wore an actual book on his head. It was a recipe book, Bafflebee says recipe books taste the best.